York Region
Women's Foundation
The York Region Women's Foundation is a non-profit organization dedicated to improving the lives of racialized and marginalized women and girls living in York Region.
We aspire to provide resources, support and education in the pursuit of the following three main goals:
The York Region Women's Foundation is dedicated to providing accessible programs to support women and girls reach their full potential. Focused on filling the current gaps in services, our programs provide equity-based opportunities in a variety of areas including art, health, education, sports and research. Working closely with the communities we serve, our programs are developed around the needs of the most underserved in York Region. Our projects seek to empower women and girls to ensure they have the tools and resources for success.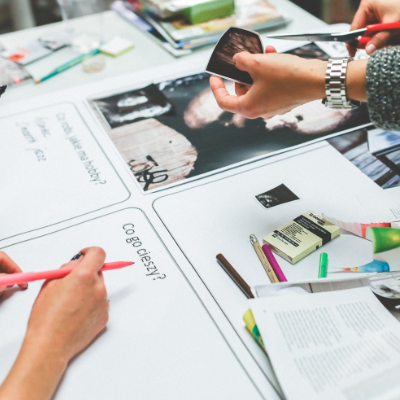 Interested in getting involved with our work? If you can contribute some time, expertise or other support to the York Region women's Foundation, we'd love to hear from you!