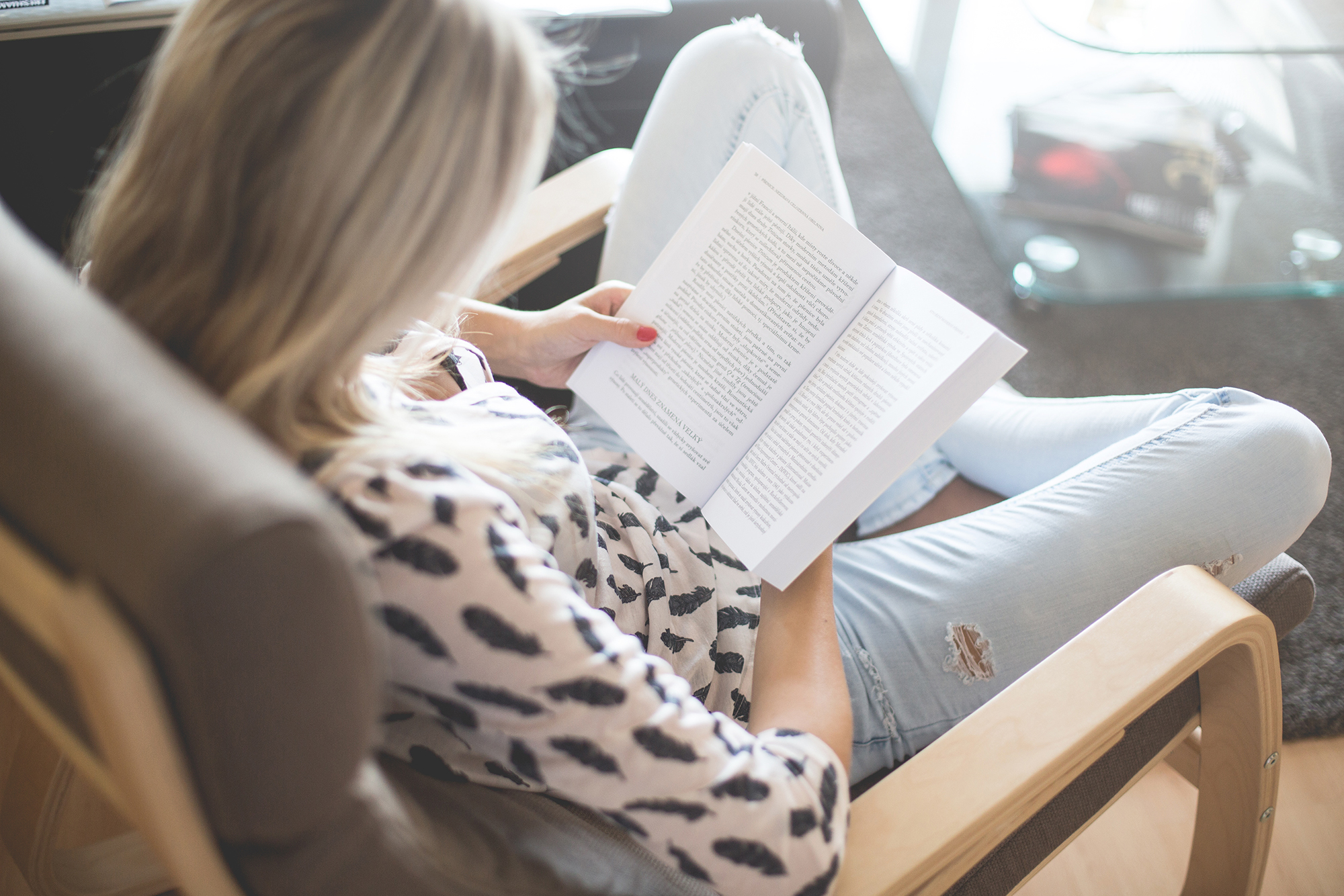 SENIORS GROUP
YRWF recognizes the unique needs of aging women. The number of seniors (aged 65 years and over) living in York Region is expected to increase from 91,920 in 2006 to 121,965 in 2011. The senior population is projected to grow to 311,257 by 2031. (Sources: Statistics Canada, 2006 Census and The Regional Municipality of York, Office of the Chief Administrative Officer, Long Range Planning Branch Population Estimates and Projections).
Recent immigrant seniors were identified as some of the most vulnerable and hardest to reach people within the community, as they often go unseen. YRWF's Seniors Group offers newcomer and immigrant women a safe space to connect and share. Activities include field trips, crochet, games, yoga and presentations on relevant topics such as finances, elder abuse, healthy eating with ethnic foods, active living, etc.
Refreshments will be provided.
For more information, call (416) 526 1956 or email info@yrwf.ca