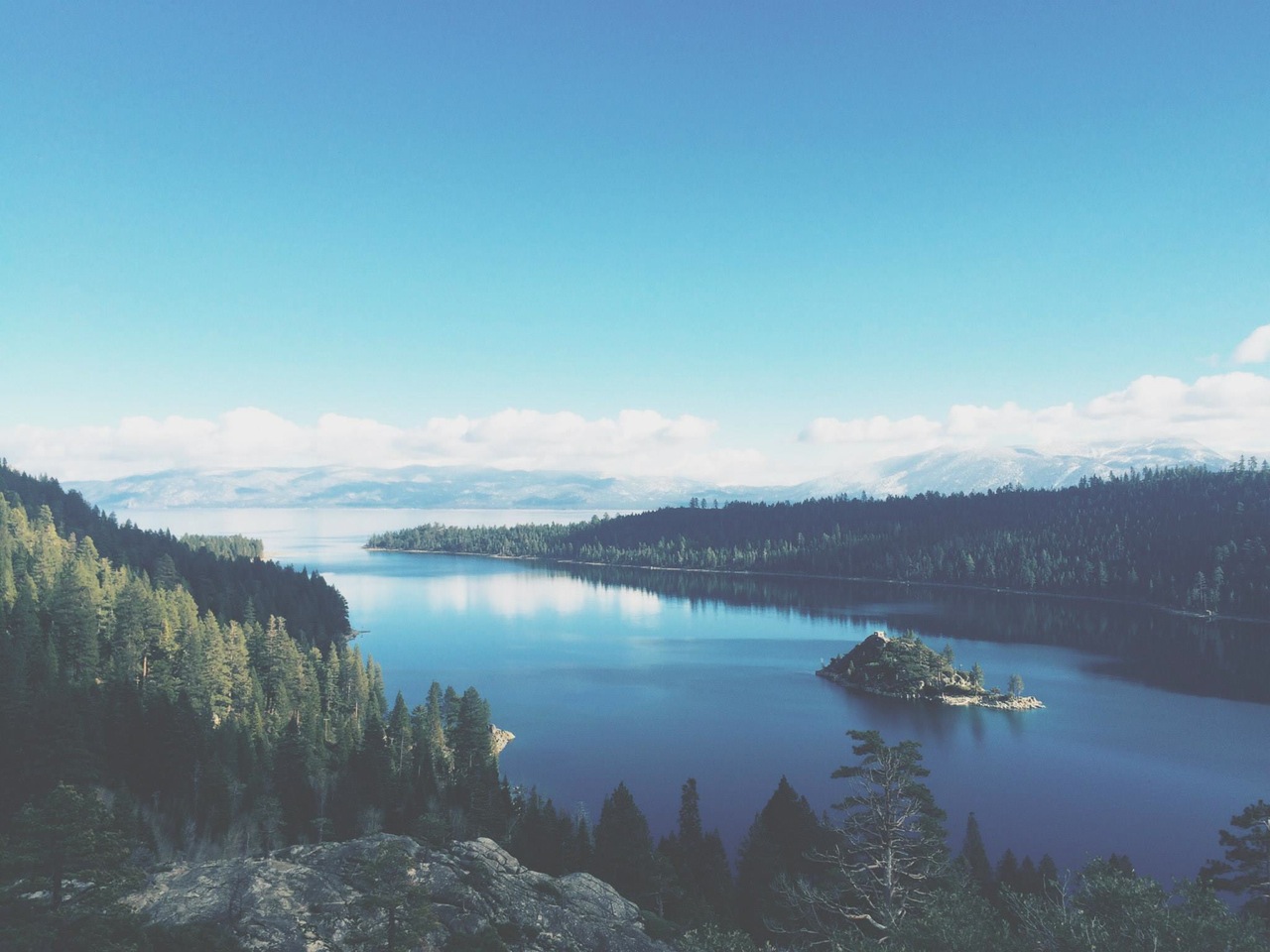 Camille Mohamed joined the York Region Women's Foundation in 2016. Her responsibilities include strategic planning, overseeing grants and programs, government relations and community outreach.
Camille holds a Master of Arts degree in Social Psychology and a post-graduate certificate in advanced counselling and crisis intervention. She has over 10 years of experience working within non-profits and the social sector. Camille is the owner of The Write Place, a writing consultant business that has propelled her into being the go-to solution for businesses/non-profits seeking government funding and program development.
Camille has recognized the gaps in service provided to first and second generation Canadians and is dedicated to empowering women through accessibility, understanding and advocacy.
Nazik Deniz joined the York Region Women's Foundation in 2016 as Director of Treasury. Nazik plays a vital role in ensuring YRWF's financial health, so the mission of the organization can be achieved. Nazik's critical appraisal skills, working knowledge of organizational operations and human resource management all contributes to YRWF's success and vitality.
Holding a Master of Science in Education, Nazik comes to YRWF with a wealth of knowledge and experience. She is the former Executive Director of the Roma Community Centre, Toronto and has worked for over 10 years as a mentor and educator. Nazik is fluent in English, Bulgarian and Turkish and founder of the World Romani Dialects Interpretation Bureau.
Nazik is passionate about women's issues and she is committed to helping women face obstacles with knowledge and determination.