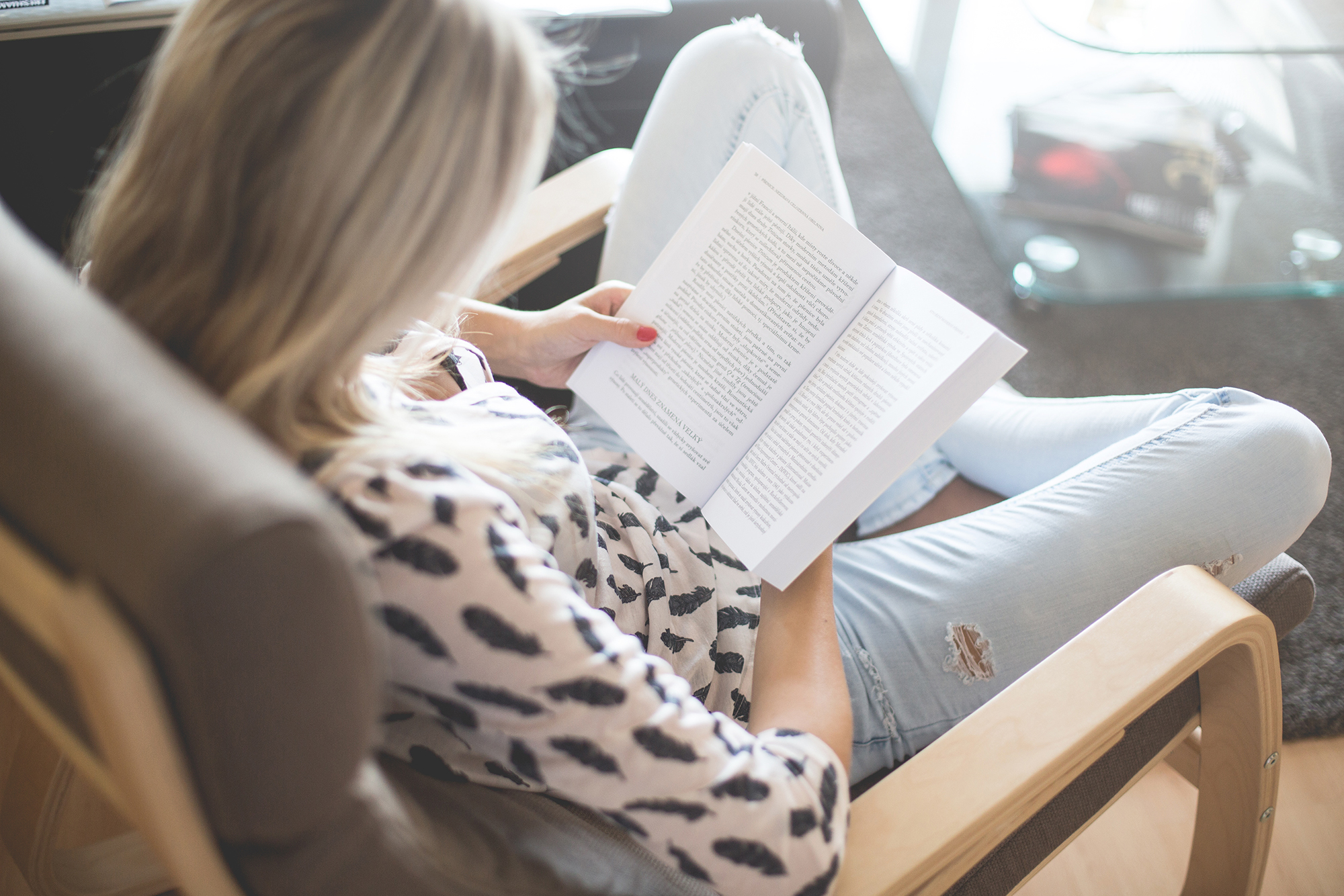 The Her Say Her Way – Inclusive Pandemic Recovery Plan seeks to address inequalities in pandemic impact on Black and South Asian women in the GTA+ by surveying women about their experiences with the pandemic and the programs they require to recover. 6 focus groups will be held to get personal accounts of how the pandemic has affected South Asian and Black women.
The online survey will ask women to share their Covid-19 pandemic and recovery experiences. It will ask about financial, social, childcare needs and more. To ensure we are meeting women in all their needs, this survey will ask about some sensitive subject matter. All questions will be optional, and all answers will be kept confidential.
The online survey is expected to take around 10-20 minutes. Participants will have the option to provide an email and receive a $10 e-transfer upon completion.
PROJECT BACKGROUND
Our project will bring women and girls with lived experience together to identify the areas in which the pandemic has affected them, and give them an opportunity to share the programs and supports they need to rebuild.
Many are calling for a recovery that addresses the unequal burden faced by women in Canada. "In lots of ways, people have called it the women's pandemic," said Andrea Gunraj, vice-president of public engagement at the Canadian Women's Foundation. "It seems to be hitting women, in particular, in unique and difficult ways."
A survey of more than 1,500 Canadians by Oxfam Canada released in 2020 found that 70 per cent of women were experiencing increased anxiety, depression, fatigue and isolation because of growing care work during the pandemic.
We know that this is compounded by intersecting factors. There is a need for an approach that addresses the pandemic recovery process taking into account gender and other factors, including cultural identity.
Decisions for a recovery must be based on data and we need better and more disaggregated data now. Rebuilding efforts are being implemented without the input of the people they aim to support. Our project will be a pioneer in gathering data from women and girls using GBA+ analysis in order to influence policies and program designed around data that usually excludes them and would not likely reach or benefit them.
The Her Say Her Way – Inclusive Pandemic Recovery Plan project will be running until June, 2022. The final report is anticipated to be published around the end of May, and will be posted here for viewing at that time.