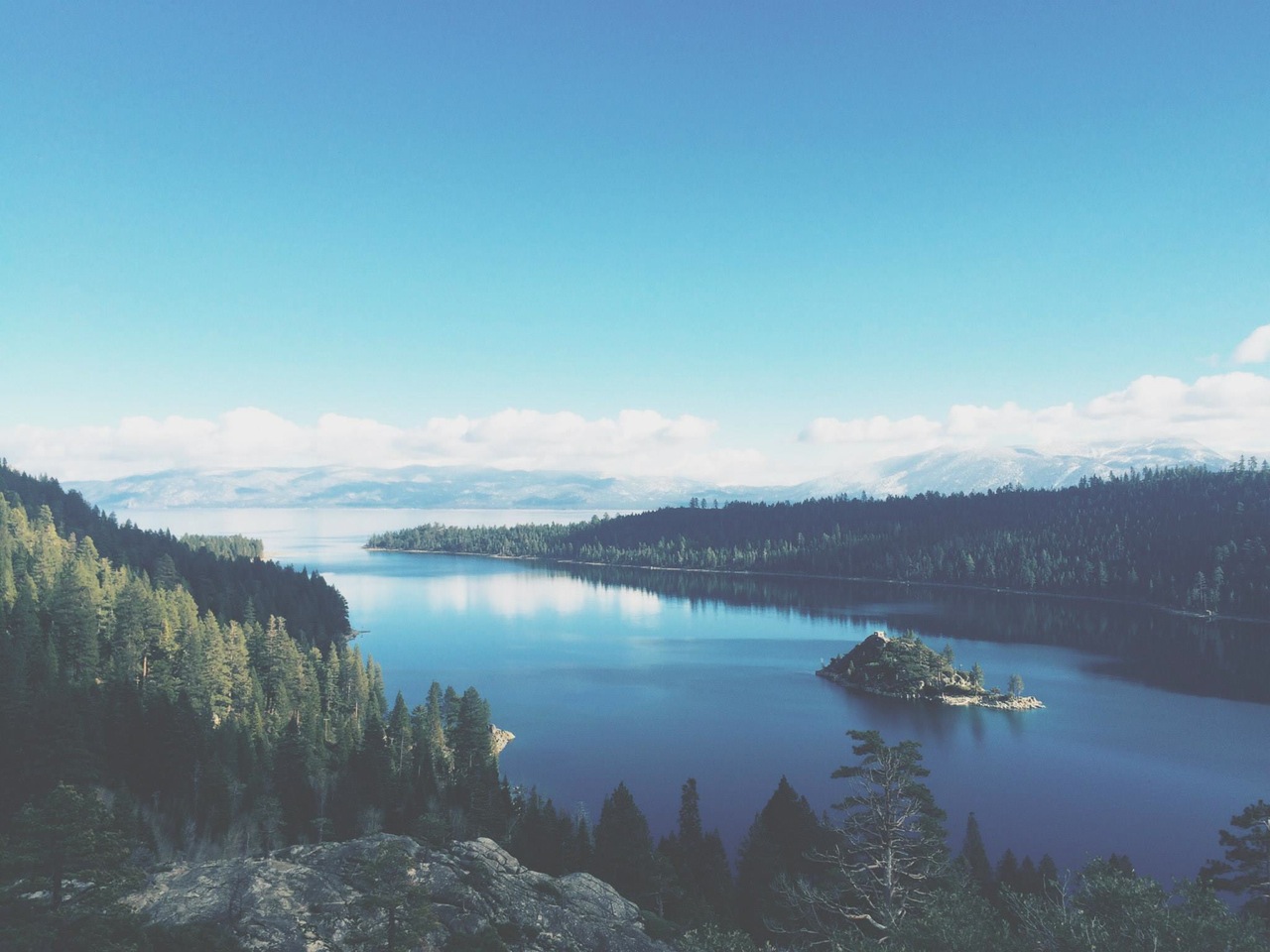 INCLUSION
Giving all women and girls the opportunity to participate in and contribute to our activities, within an anti-oppressive, anti-racist framework.
LISTENING
Providing women and girls a space to express their specific needs and barriers they face in order to create suitable solutions for their betterment.
SHARING
Encouraging women and girls from diverse backgrounds to share their experiences to foster strength, build solidarity and gain knowledge from one another.
CONNECTING
Collaborating with other non-profits, businesses, government, policy-makers, academics and media to help women and girls achieve success.
LEADING
Supporting the leadership of women and girls across all sectors through opportunity, support and resources.